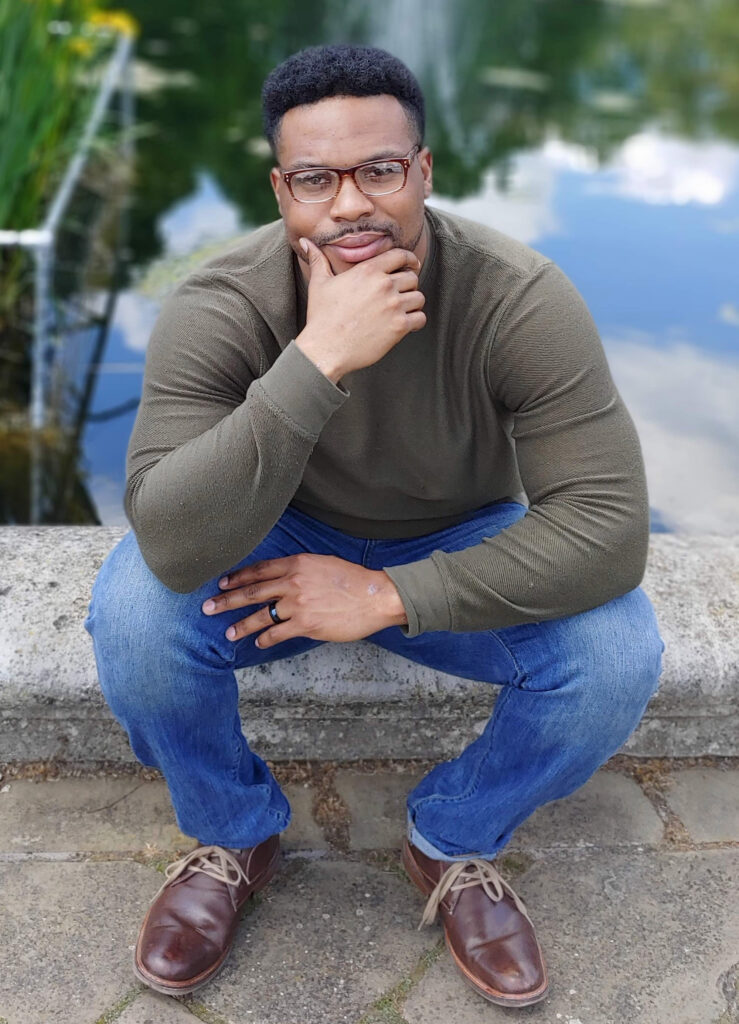 About Jovani
Jovani Patterson is a proud Baltimore native and currently resides in West Baltimore with his wife, Shawnda and two children. In addition to being a strong and supportive family man, he has achieved success in the professional realm as well. He works as a cyber security engineer, helping to solve complex network security challenges. In doing so he assists in reducing cyber threats for state, local, and education institutions.
In 2020, Jovani made the decision to bring his problem-solving expertise into the public sector and ran for City Council President of Baltimore. Although unsuccessful at winning the election, he received over 42,000 votes–the largest amount of votes garnered by a Republican to ever run for the position.
Mr. Patterson stands on the principles of Faith, Family, and Freedom. His campaign slogan, "Bringing Family Back", is not just a catchy motto but captures the true essence of his beliefs for a better Baltimore City.

Be Great
---
Involvements